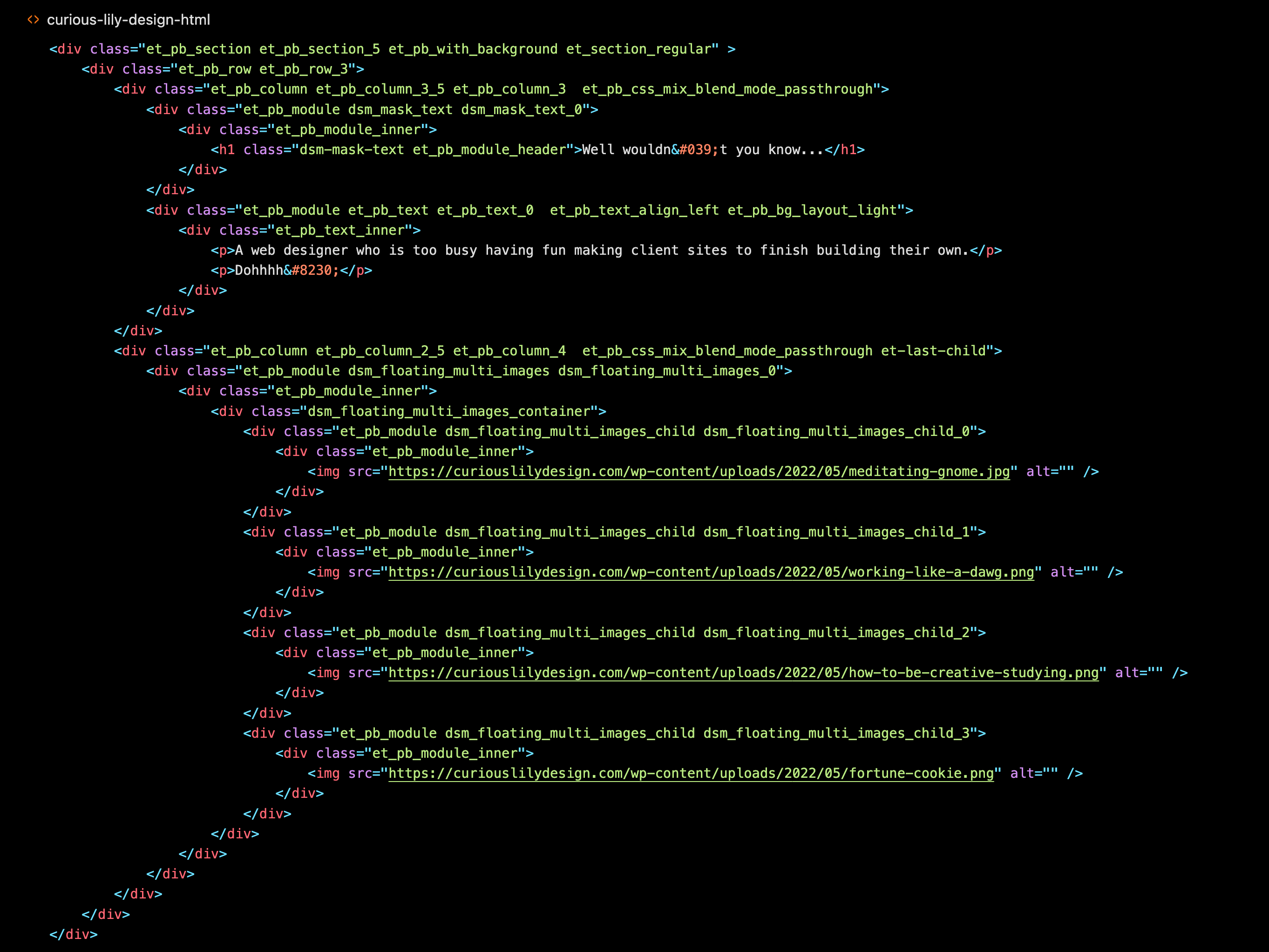 Well wouldn't you know...
A web designer who is having too much fun making client sites to finish building their own.
Dohhhh...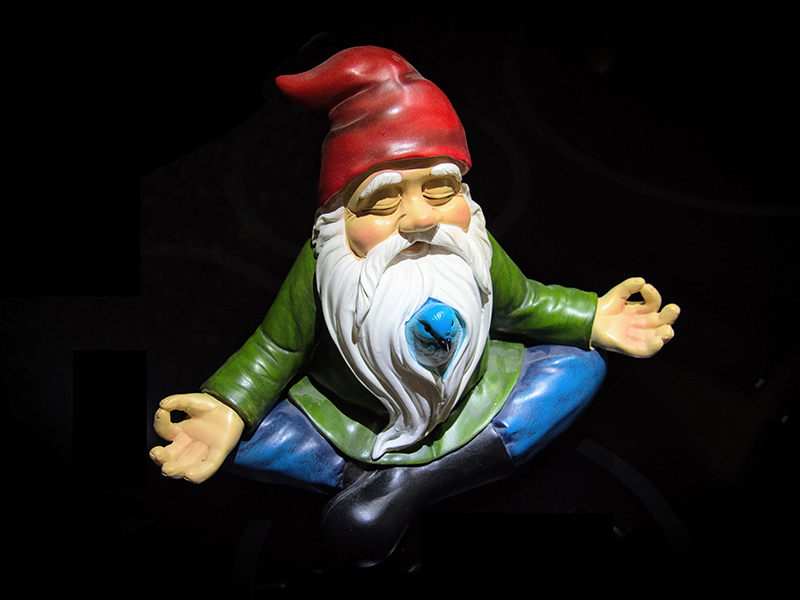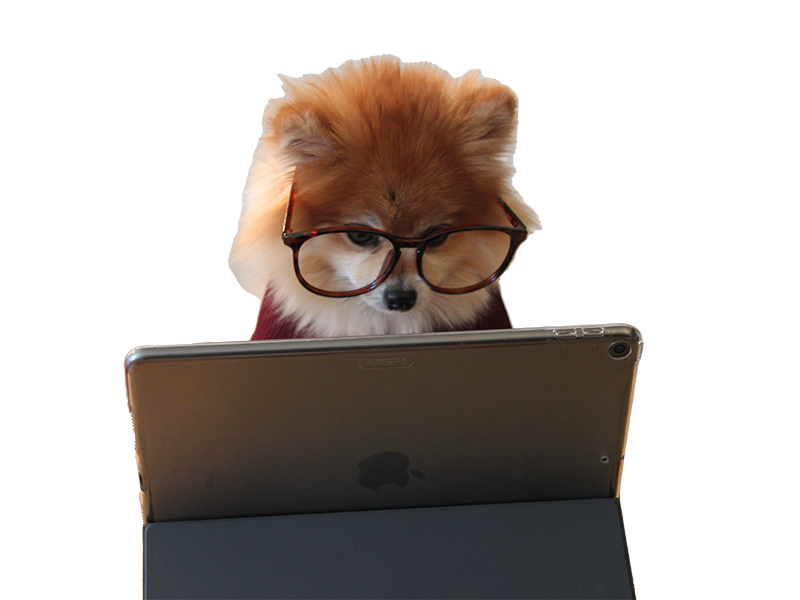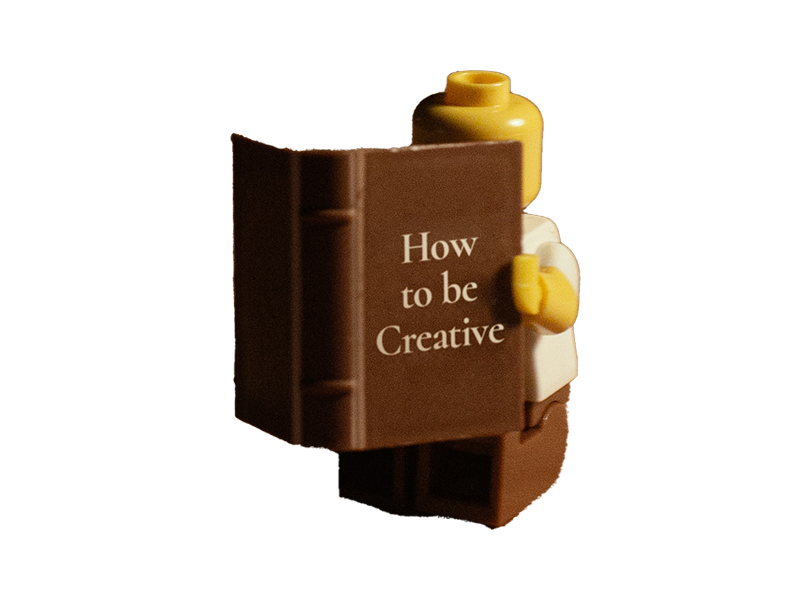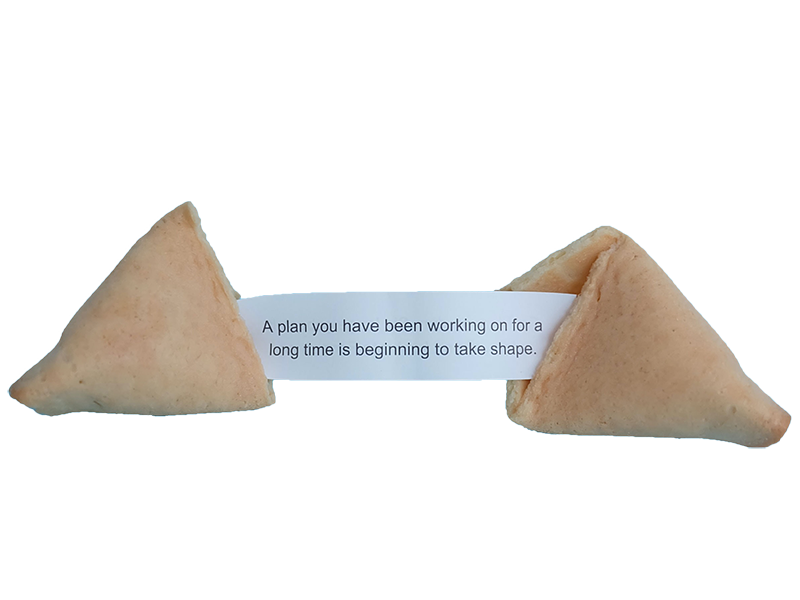 That doesn't mean I don't want to hear from you, I'd rather work with you on your site than mine!
Got a project you're excited to get underway? A wonky website that needs some TLC? Want a makeover for a website that doesn't spark joy anymore?
I would love to hear from you!
I respond to every message I receive so you can be confident I'll get back to you and I normally reply within 24 hours weekdays.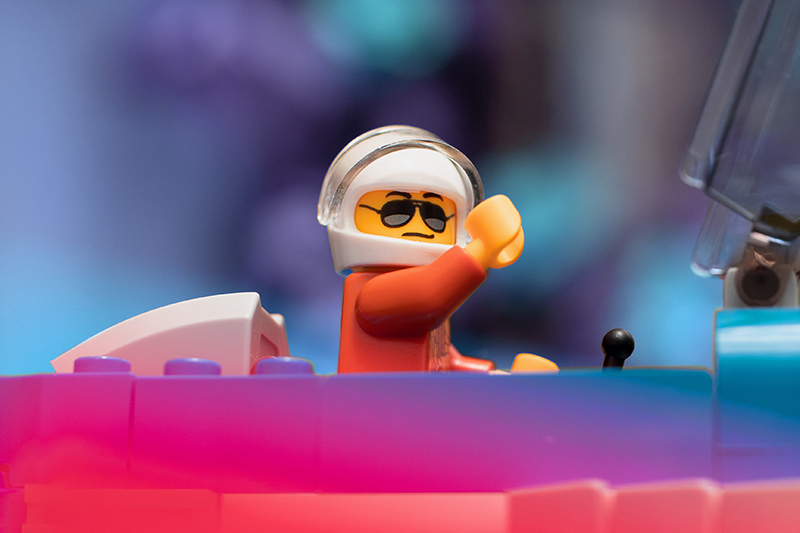 Copyright © 2023 Curious Lily Design